-- Widgets ... What Are They, Exactly?
-- How It Works: The PercyHome Widget
If you've never heard of a widget before, we're here to help! Review our full breakdown of how widgets operate, or Skip to learn specifically about the PercyHome widget.
Widgets -- What Are They?
Widgets allow websites to display "windows" into other websites and applications. They typically perform 1 of 2 actions: (1) Allow visitors to interact with other online content while on your webpage, or (2) Help promote otherwise hidden services. Widgets are widely used by ALL industries.
For example: The National Association of Hispanic Real Estate Professionals uses a widget from a company called VoterVoice to collect contact information from people who support their causes: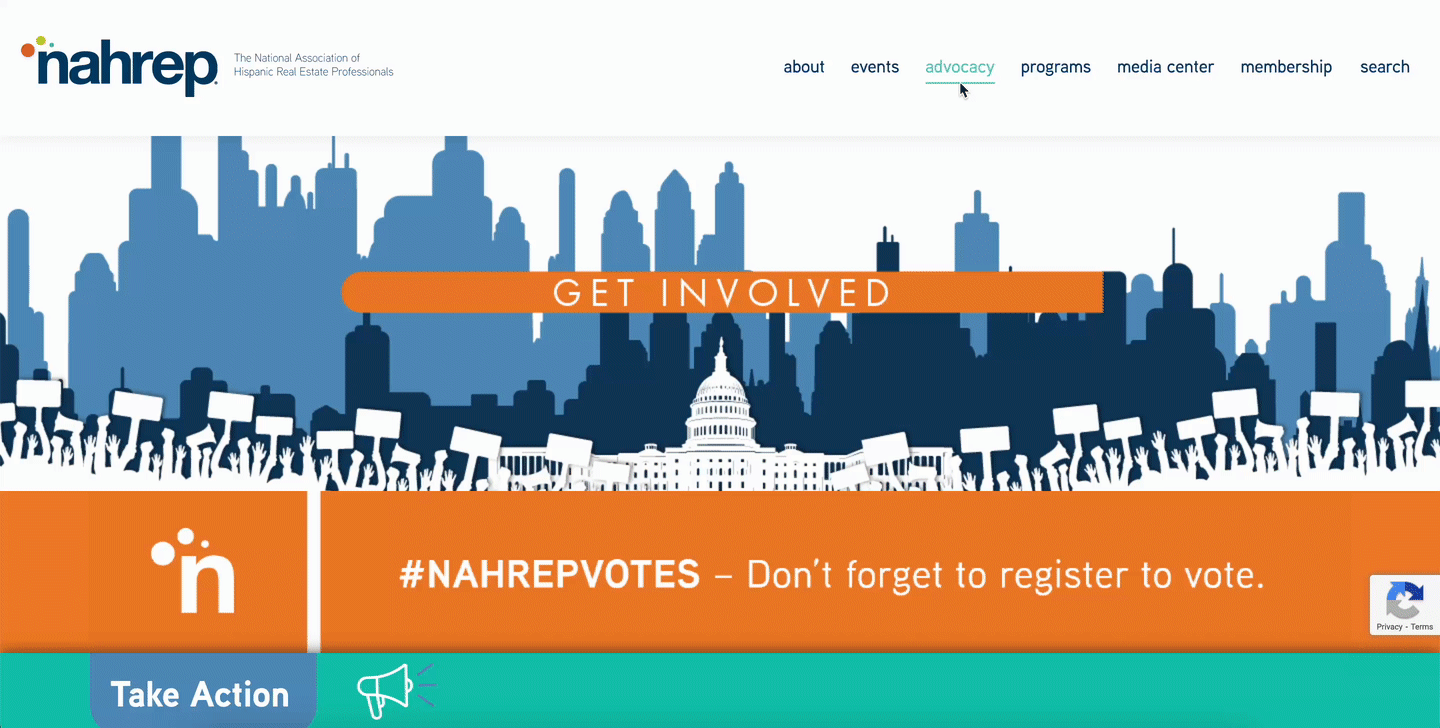 Twitter is famous for providing each user with a widget tool to put their posts and account feeds into other websites. You may have seen Twitter content embedded into another website, such as this:
Click here to review Twitter's widget & embed tools further.
Regardless of the provider, the point of a widget is to take actionable content and make it more accessible to the masses.
How It Works: The PercyHome Widget
The PercyHome Widget allows you to make your site's valuation services interactive on other websites, blending in as if it were part of your own web team's design.
For example: We've used the widget code to add our demo site's address search bar right in this help article. Try it out below! Type in your address and watch the Percy Widget go to work!
Click here to review the brief how-to steps and add a widget to your own site, today!