Both the CMA and BMA are vital parts of your listing presentation. Buyside has worked with MoxiWorks to incorporate the pages of the BMA into the CMA, so that you can provide both historical and real-time data for homeowners.
From your home page in MoxiWorks, select the "Present" tab.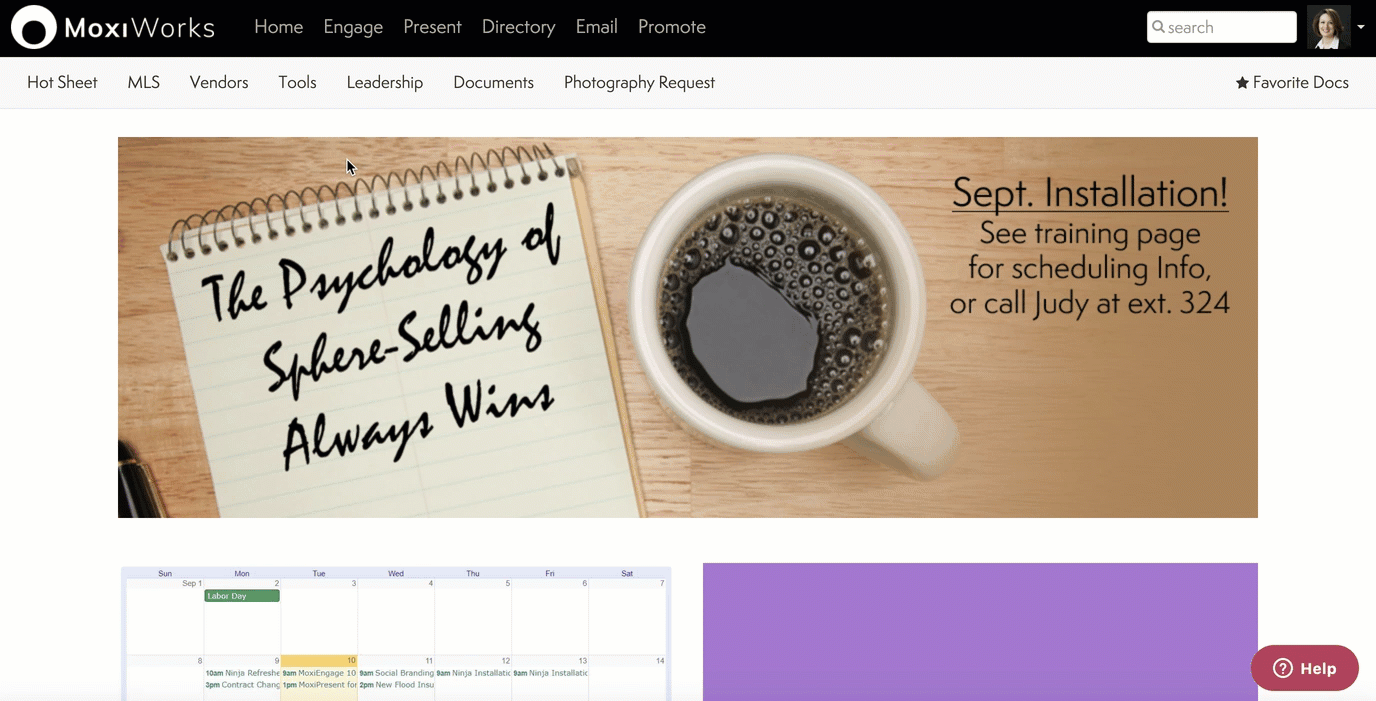 Choose the presentation that you want to edit and select the pencil icon.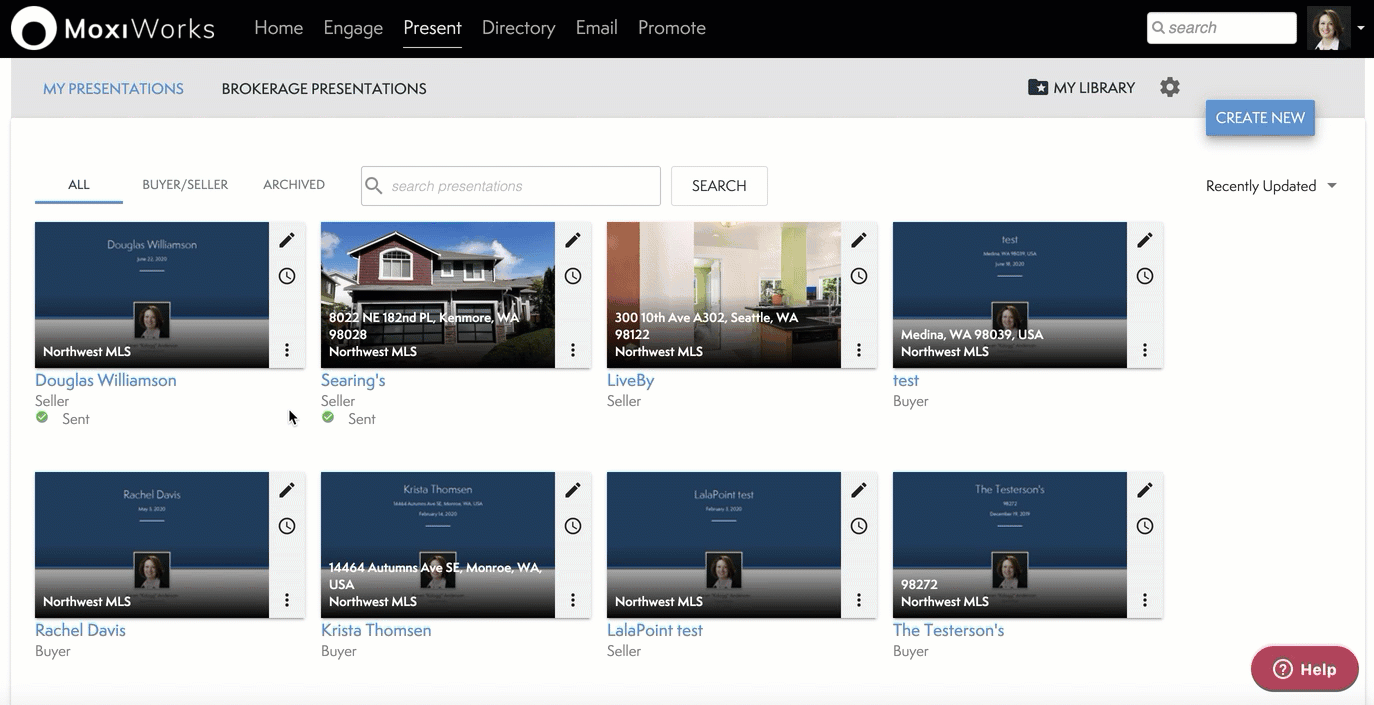 Once you have opened the presentation, select "Pages".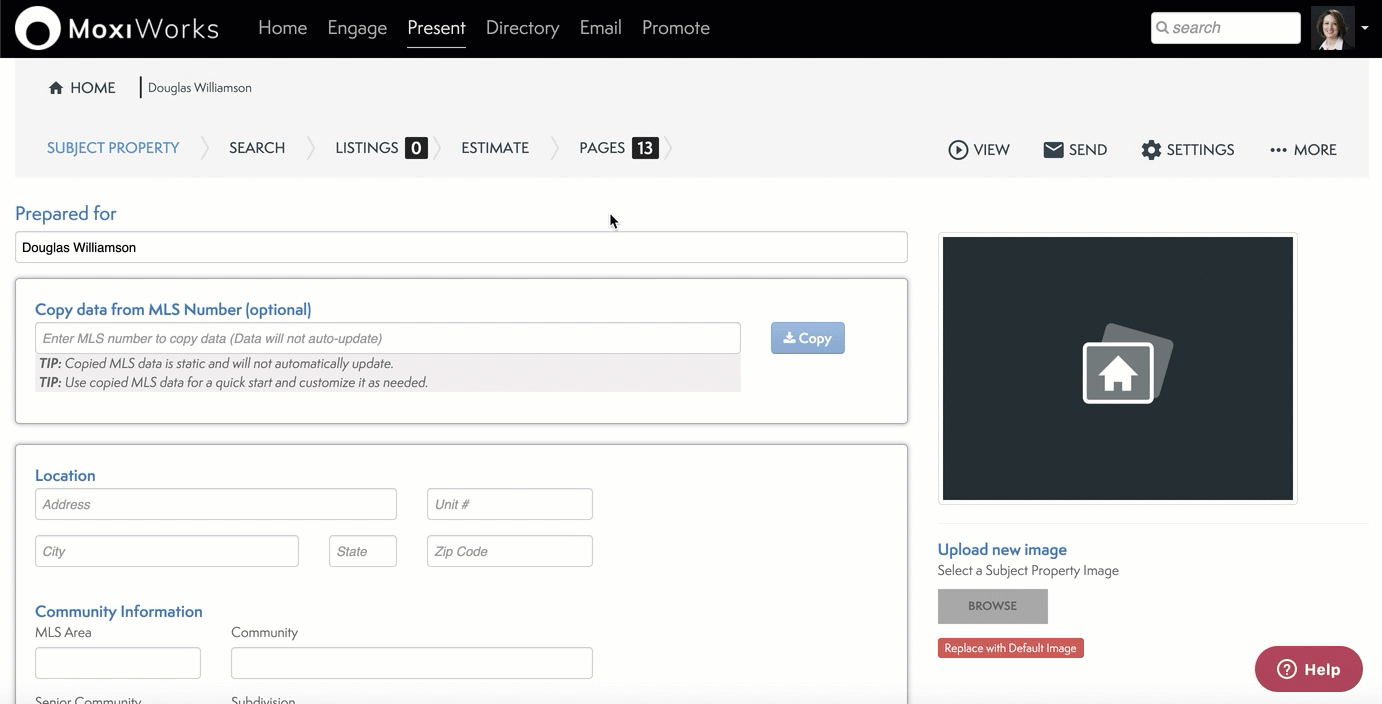 You will see all of the current pages in the presentation. Select "Add Page".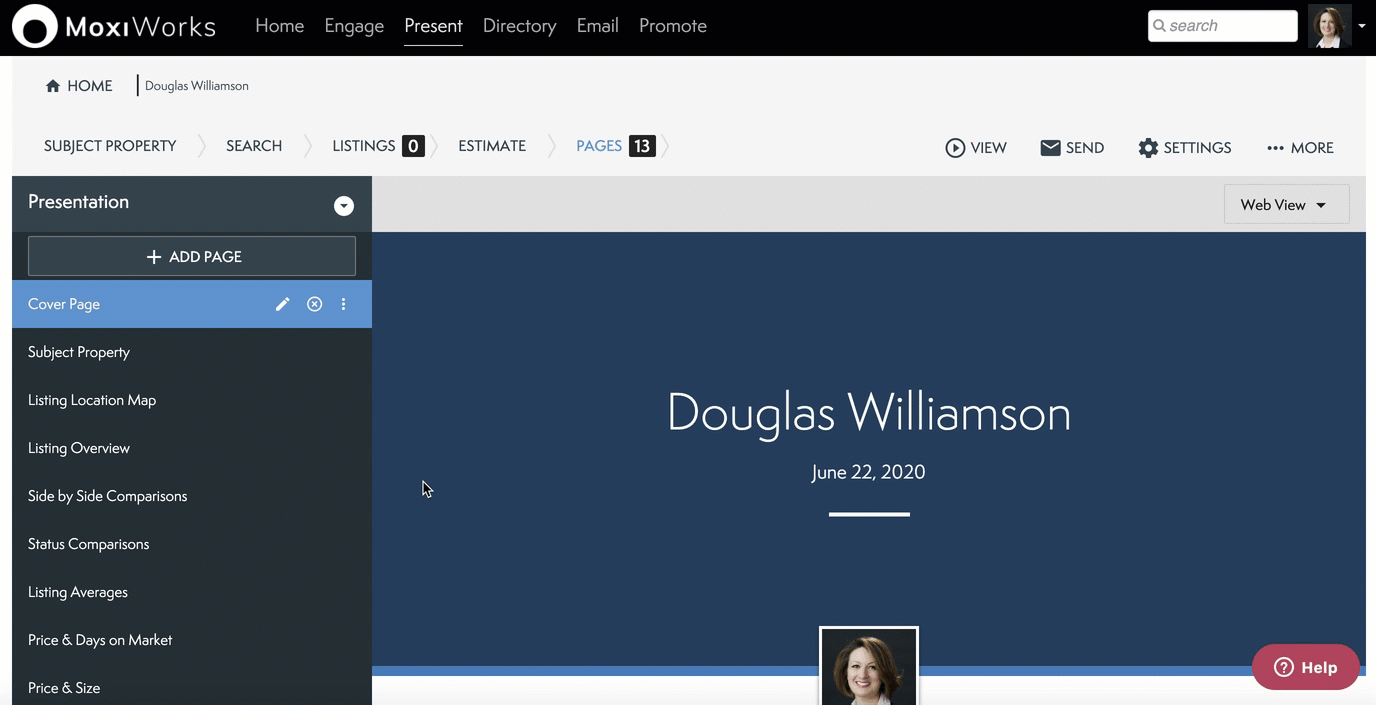 Select "Partner Pages".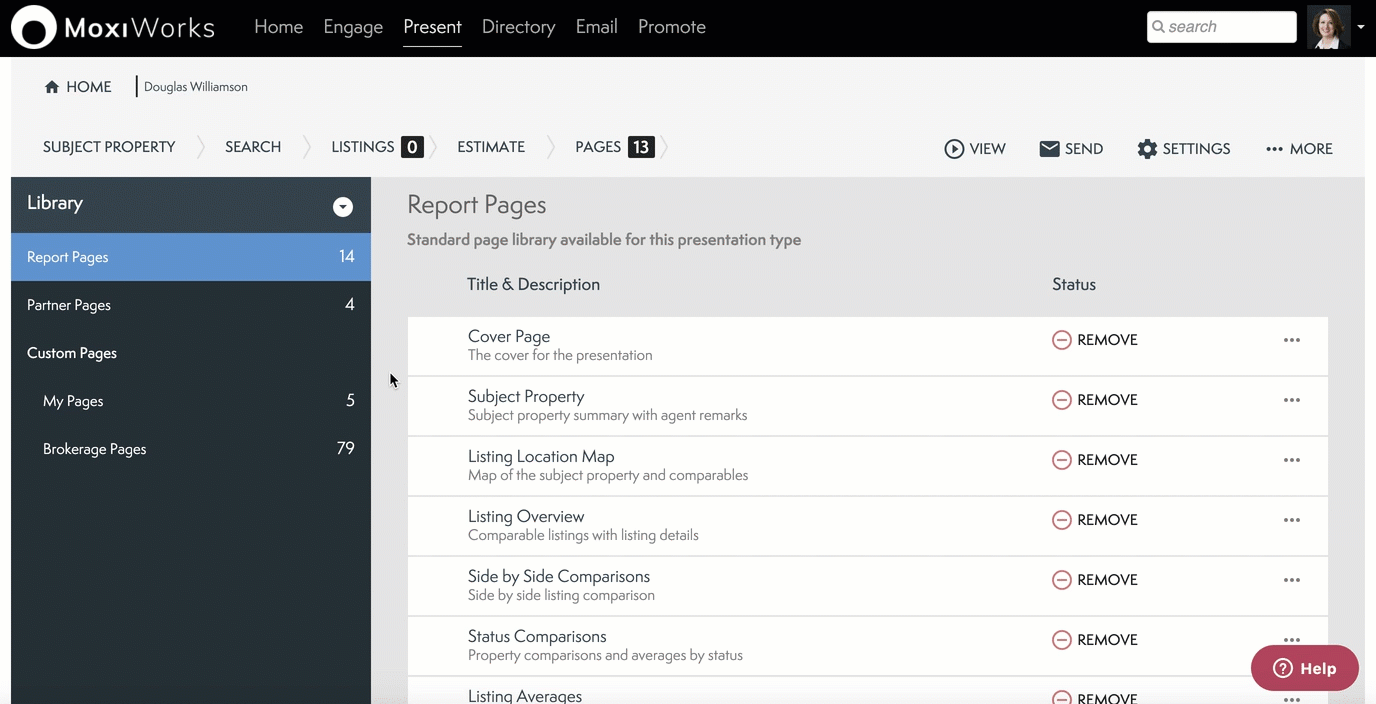 Out of the partner pages, select "Buyside"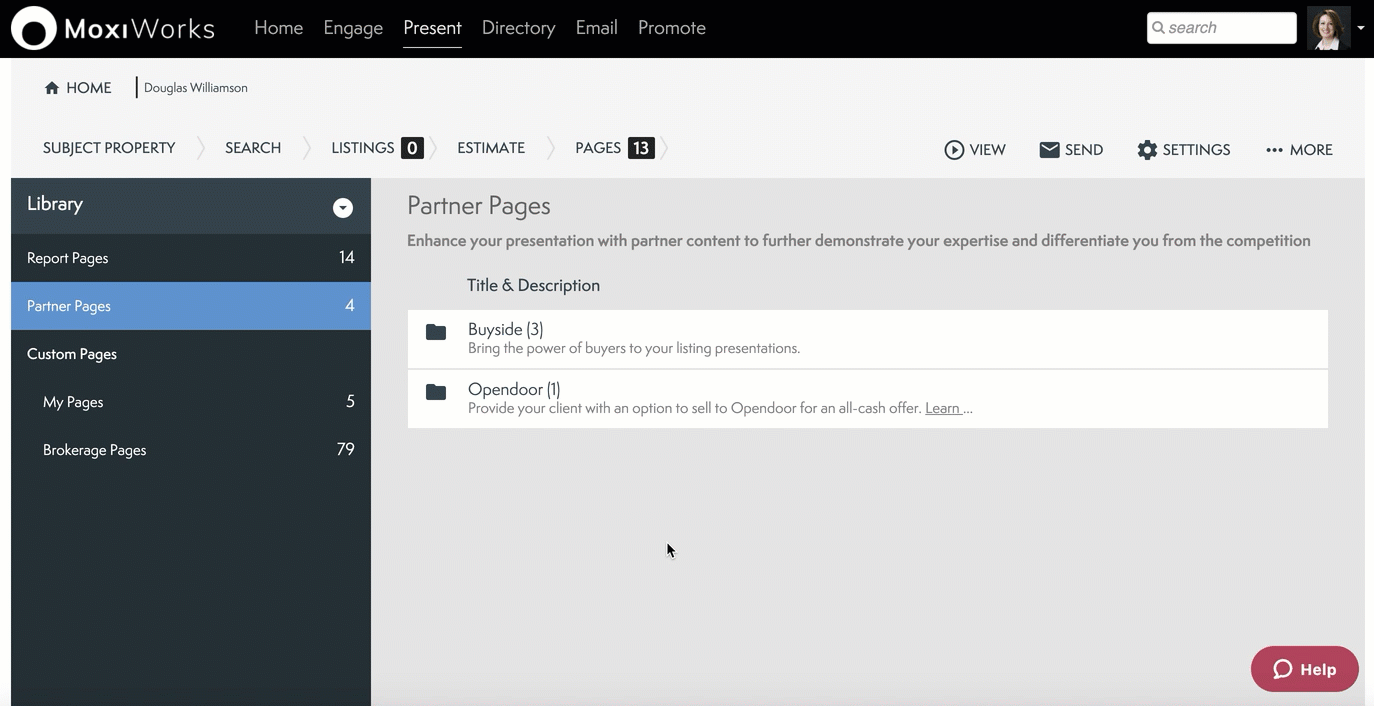 Select "Add" next to the page(s) that you would like to add to your presentation. The page will be immediately added and your presentation will be saved.