Instagram prevents links in photo captions or comments from being clickable. Other than paid ads, the only clickable link within Instagram is on your profile page.
A common tactic is to add "link in profile" to a photo caption, sending followers to your bio where they can click on the link: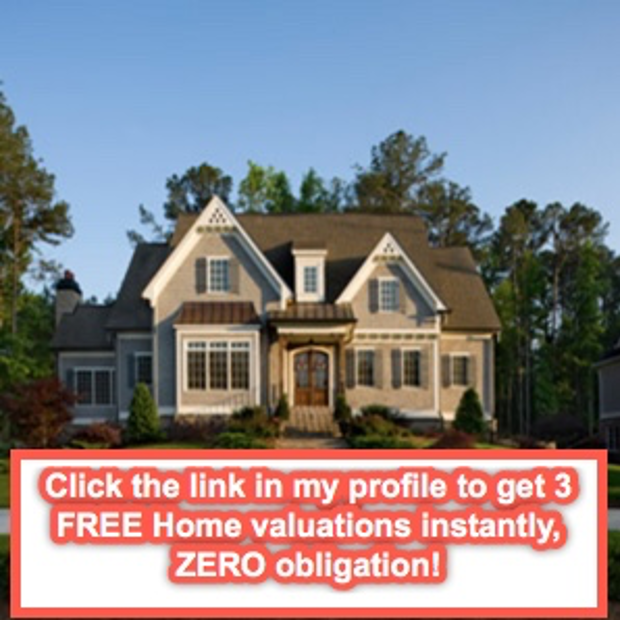 You should also include a description of the link within your Bio since you will be posting items other than your valuation site (like kids, sunsets and ice cream):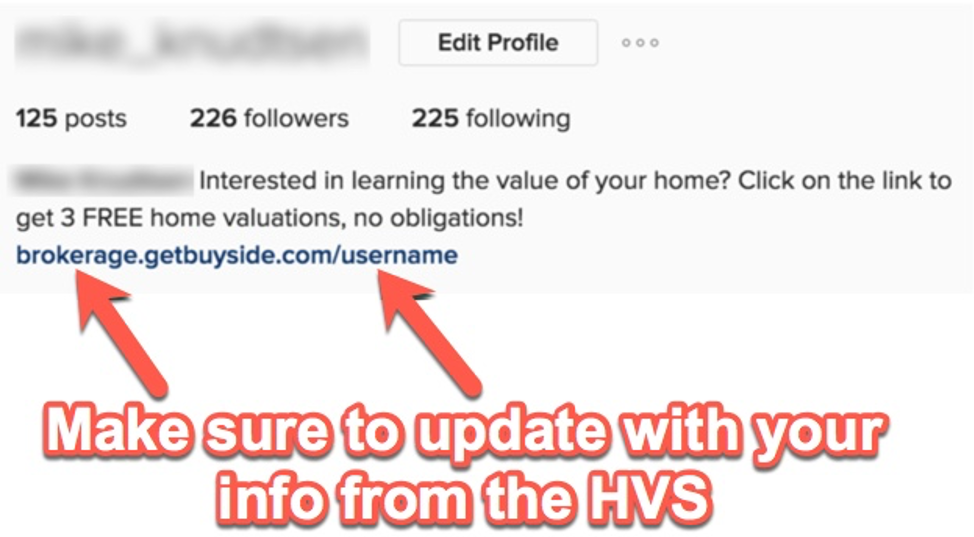 "Swipe up" link in your Instagram Story:
If you have a business account with more than 10k Followers, you will have the ability to add a link to your Story by showing the "Swipe Up" button that will redirect to a URL, such as your Home Valuation Site.
If you fit that criteria, follow these instructions:
Tap the camera icon to begin your Instagram Story
Click on the Chain link icon; Remember, the chain icon where you can add links will only appear if you have a verified account or if you have a business profile that has more than 10,000 followers.
Enter your Home Valuation Site URL on the next page (i.e. brokerage.getbuyside.com/username)