-- What Is Social Posting?
-- Why Post to Twitter?
-- Samples: Twitter Posting
-- Posting to Twitter: Best Practices
What Is Social Posting?
Social Posting is the act of posting messages, usually in brief advertisement format, to various social media platforms. Frequent posting is critical to achieve success in our ever-growing digital world.
Percy provides quick links to Facebook, LinkedIn and Twitter for your PercyHome site. Share your home valuation services with your community on a regular basis to attract new leads.
To get started, head to your Home Valuation Site in your Marketing Suite, select Share on Social Media and choose Twitter: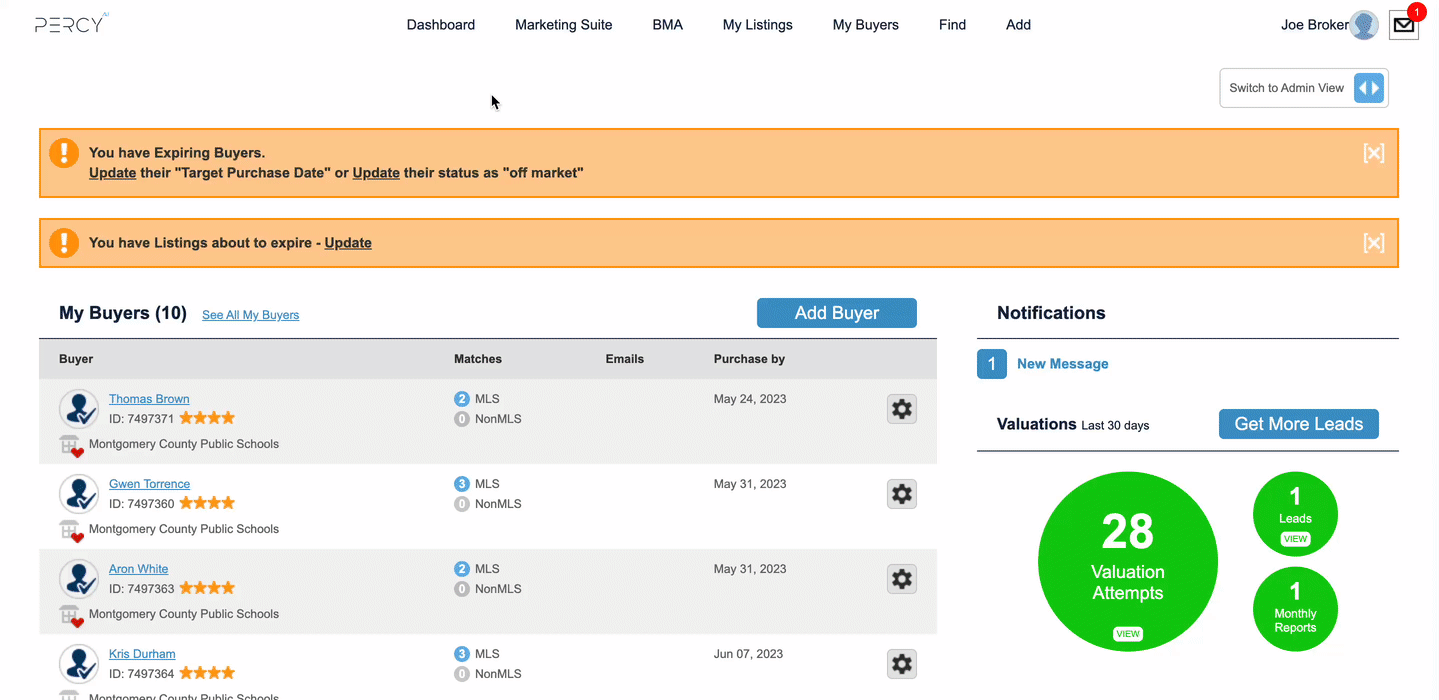 Why Post to Twitter?
Twitter started as a tool to simply send small messages to groups of people. It has since expanded to a worldwide audience of hundreds of millions of users across the globe, with a heavy emphasis on sharing real-time news and information.
That is exactly what your PercyHome site does – it shares real-time information with your community. Use Twitter to engage your network and drive more valuation attempts!
Samples: Twitter Posting:
" Has your home's value recently changed? Find out for free! "
" Buyer activity is heating up in Maryland. Check out what the buyer market is like for your neighborhood! "
Posting to Twitter: Best Practices
Best Practice 1: Keep it brief! Twitter posts are meant to be short, quick-hitting bits of content (140 characters or less). Your audience will be inundated with fast, quick updates their twitter feed and are likely to skip over long, drawn out sentences.
Best Practice 2: Use Hashtags! Hashtags are a great way to expand your reach. Twitter users can browse all posts tagged with the same hashtag, such as #homesale.
Best Practice 3: Keep it impartial! Be careful to avoid any personal views on politics, religion, or similarly divisive topics. Instead, keep it inclusive and maintain focus on the one thing everyone has in common: property interests.