-- What Is Social Posting?
-- Why Post to LinkedIn?
-- Samples: LinkedIn Posting
-- Posting to LinkedIn: Best Practices
What Is Social Posting?
Social Posting is the act of posting messages, usually in brief advertisement format, to various social media platforms. Frequent posting is critical to achieve success in our ever-growing digital world.
Percy provides quick links to Facebook, LinkedIn and Twitter for your PercyHome site. Share your home valuation services with your community on a regular basis to attract new leads.
To get started, head to your Home Valuation Site in your Marketing Suite, select Share on Social Media and choose LinkedIn: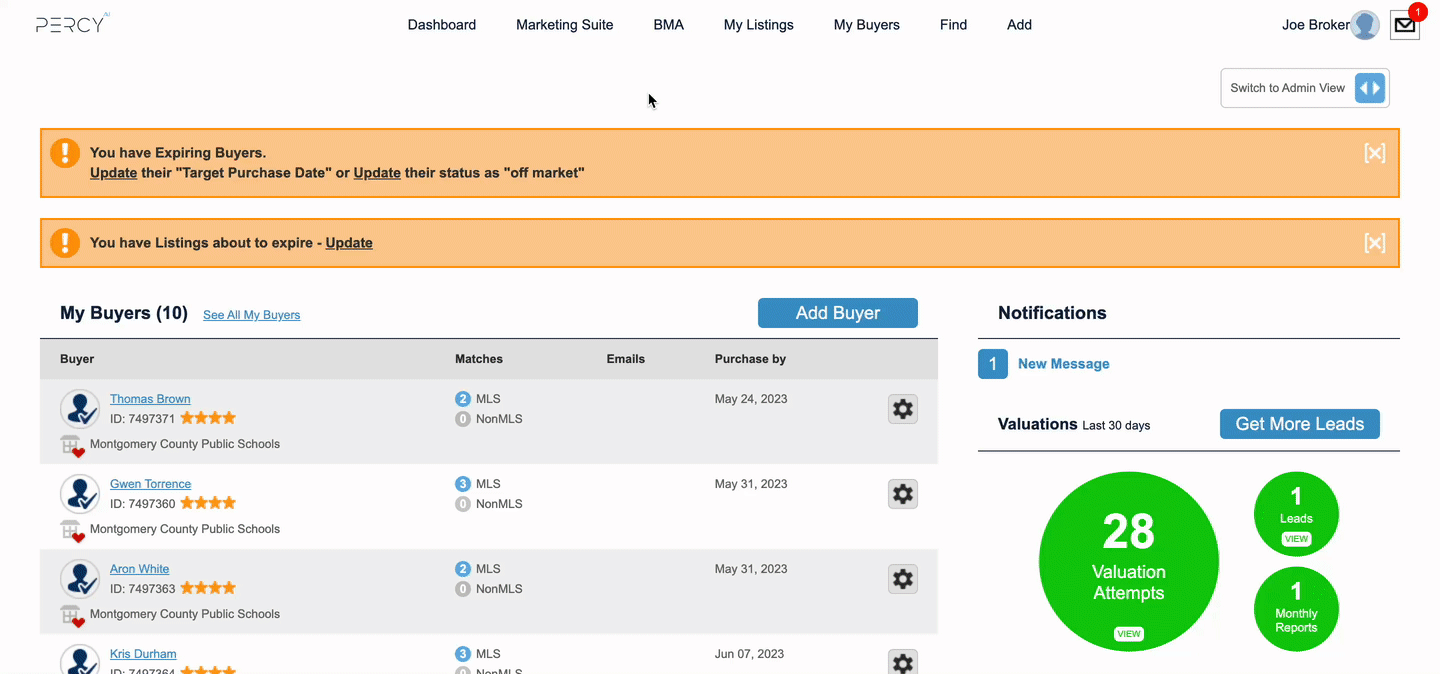 Why Post to LinkedIn?
Above all else, LinkedIn is a social media platform designed for professionals. It is encouraged that you talk to peers, connect with industry experts and share your knowledge.
Use this environment in combination with recent news updates + your own knowledge of the market to lead people to your PercyHome site.
Samples: LinkedIn Posting:
" Home estimates are on the rise! Has your home's value changed? Find your home's value in seconds. "
" Did you know: According to Forbes, after home sale prices stalled over the second half of 2022, they are officially on the rise in 2023! Curious about your home's value?
Review 3 separate home valuations for your own home here – for free, today! "
Posting to LinkedIn: Best Practices
Best Practice 1: Keep it Professional! Remember: LinkedIn is THE social media platform for working professionals. It was designed for professionals to network, connect and share insights. Do not post spam-like messaging.
For example: Make sure to AVOID saying something along the lines of "avoid legal trouble and review your equity now!".
Best Practice 2: Do NOT Post Every Day!
**Keep in mind: Your peers and potential clients from other industries may choose to mute you if they feel your posts have become too intrusive to their daily routine.
Best Practice 3: Back Up Any Claims With Evidence. Making a point about the improving markets? Make sure to link a news article that details the specifics. Remember: You are marketing to working professionals. Much like you, they will be curious to review the specifics of industry claims rather than take them at face-value.
Best Practice 4: Keep it impartial! Be careful to avoid any personal views on politics, religion, or similarly divisive topics. Instead, keep it inclusive and maintain focus on the one thing everyone has in common: property interests.