-- What Is The QR Code?
-- Why Add It to Postcards?
-- Background Image Ideas
-- Postcard Best Practices
-- Sample Postcards
What Is The QR Code?
QR Codes are scanners, much like barcodes for grocery items. Percy QR Codes are linked to your PercyHome Site. Smartphone owners can scan with their camera and be directed to your site.
To find the QR code associated with your site, head to your Marketing Suite. Scroll down and find the QR Code tool, then download your personalized PercyHome QR code: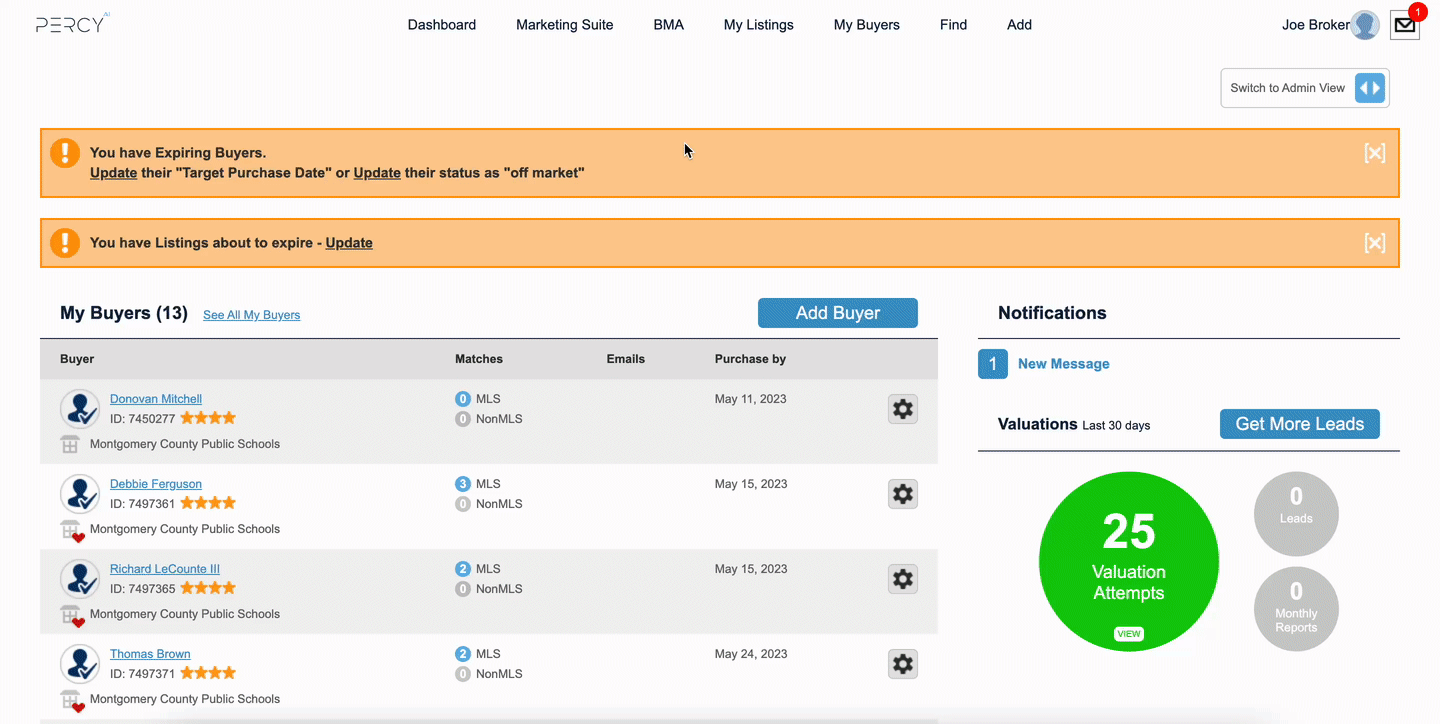 Try scanning the QR code produced above with your cell phone! Open your camera app, hover over the QR code (below) and tap the URL that pops up when the code is recognized: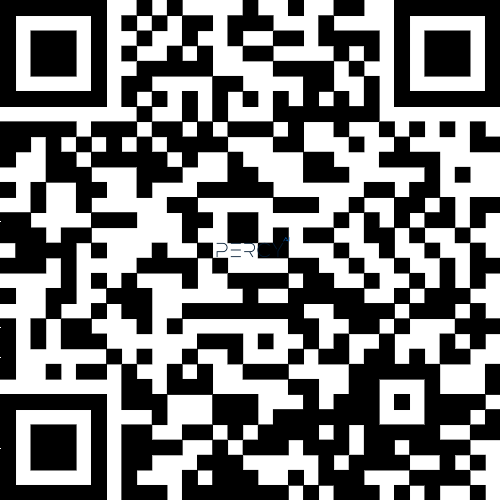 Pro Tip: You can re-size the QR code image and it should still work. Test out your re-sized QR code before distributing it.
Why Add It to Postcards?
When recipients want to learn more from you, it is MUCH easier for them to scan a QR code and go directly to your site, rather than type in a long URL. For example:

Put yourself in the recipient's shoes: If you received a postcard from a stranger, would you be inclined to go to a web browser and type out a full URL that was printed in text? Or would you rather quickly scan an image to go to the site, hassle-free?
Top Background-Images:
Homes decorated for seasonal holidays (Ex: July 4th, Halloween)
A welcoming doorway
Tasteful art representing houses
Hands exchanging a set of keys
The inside of a NEW home
The outside of a home that is a good representation of the local community's homes.
Postcard Best Practices
Best Practice 1: Don't display a million dollar home in a neighborhood where homes average 500k!
Best Practice 2: Don't make it too noisy! Make sure people can notice the QR code.
Sample Postcards
Click here to view a folder of sample postcards. Log in to a google or gmail account of your own, make a copy of the file, then customize them to your liking -- with your own site's QR code!