-- What Is The QR Code?
-- Why Put It on Postage-Based Letters?
-- Top Snail-Mail Ideas
-- Snail Mail: Best Practices
What Is The QR Code?
QR Codes are scanners, much like barcodes for grocery items. Percy QR Codes are linked to your PercyHome Site. Smartphone owners can scan with their camera and be directed to your site.
To find the QR code associated with your site, head to your Marketing Suite. Scroll down and find the QR Code tool, then download your personalized PercyHome QR code: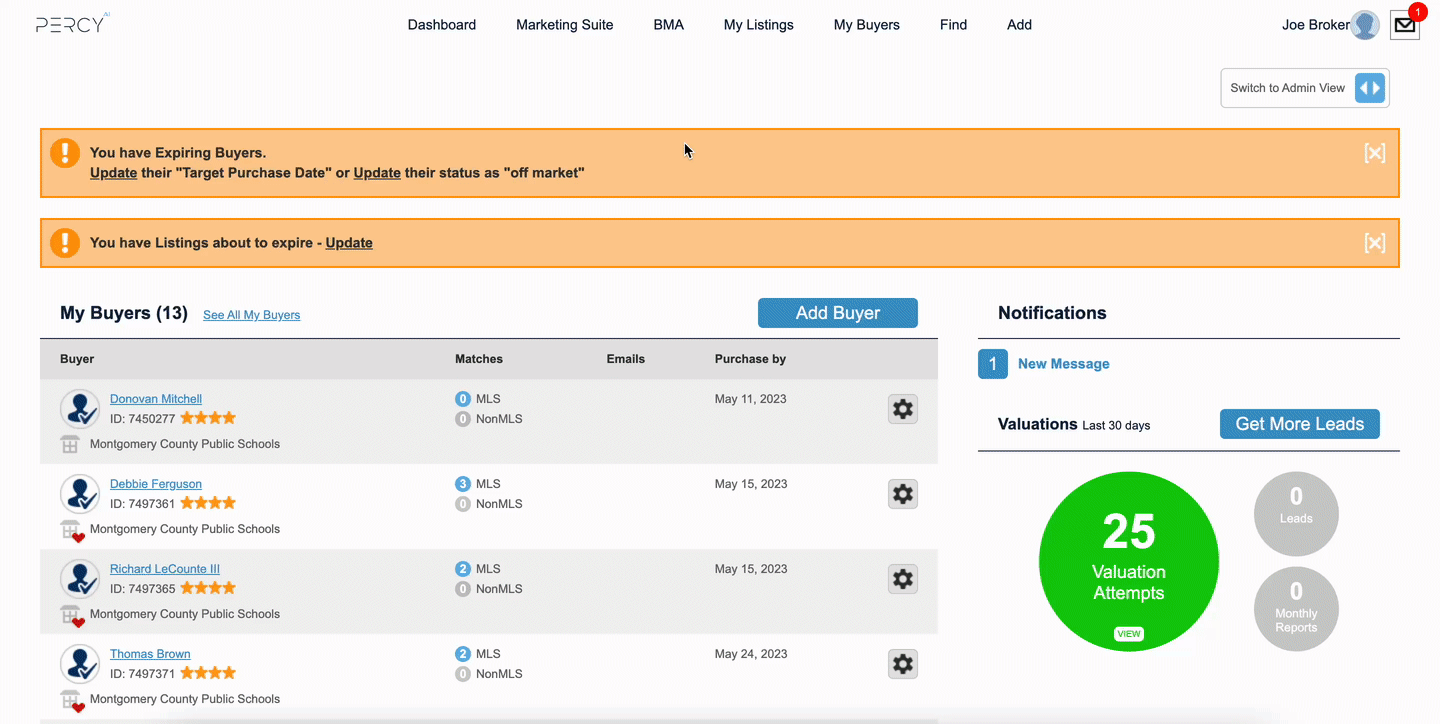 Try scanning the QR code produced above with your cell phone! Open your camera app, hover over the QR code (below) and tap the URL that pops up when the code is recognized: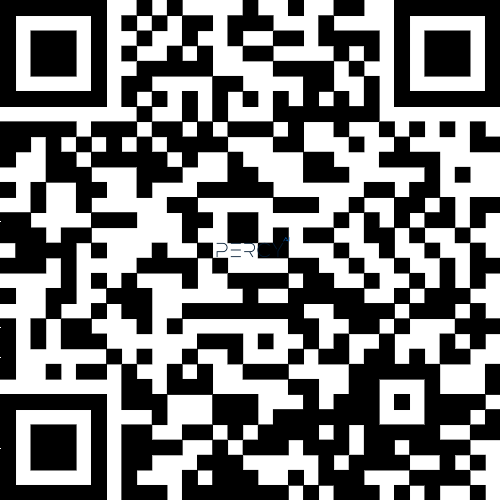 Pro Tip: You can re-size the QR code image and it should still work. Test out your re-sized QR code before distributing it.
Why Add It to Postage-Based Letters?
Simply put, QR codes give your contacts an easy way to pull up your PercyHome Site when looking at hard-copy materials. They should ALWAYS be included in snail mail. Especially when advertising valuation services, you need to ensure they have instant access to your site, capturing their attention while you have it. Stay top-of-mind and encourage your recipients to visit your PercyHome site…right from your letter and on their smartphone!
Put yourself in the recipient's shoes: If you received a letter in the mail from a stranger, would you be inclined to go to a web browser and type out a full URL that was printed in text? Or would you rather quickly scan a QR code to review the services being advertised?
Top Snail-Mail Ideas:
Holiday greetings
Local housing market updates
Routinely-scheduled site advertising
Community events
Team updates
If mailing speed allows… Coming-Soon Listings
Snail Mail: Best Practices
Best Practice 1: Add your QR code on the opposite side of the header as your brokerage logo.
Best Practice 2: If you prefer to leave it out of your header, include it in your signature.
Best Practice 3: Advanced: Entice homeowners to visit your site by taking a screenshot of a section within a BMA or PercyHome Report, such as recent buyer activity. Include that screenshot within your messaging, teasing more available insights should they enter their address.
Example: