-- What Is The QR Code?
-- Why Put It on Leave-Behinds?
-- Top Leave-Behind Ideas
-- Leave-Behind Materials: Best Practices
What Is The QR Code?
QR Codes are scanners, much like barcodes for grocery items. Percy QR Codes are linked to your PercyHome Site. Smartphone owners can scan with their camera and be directed to your site.
To find the QR code associated with your site, head to your Marketing Suite. Scroll down and find the QR Code tool, then download your personalized PercyHome QR code: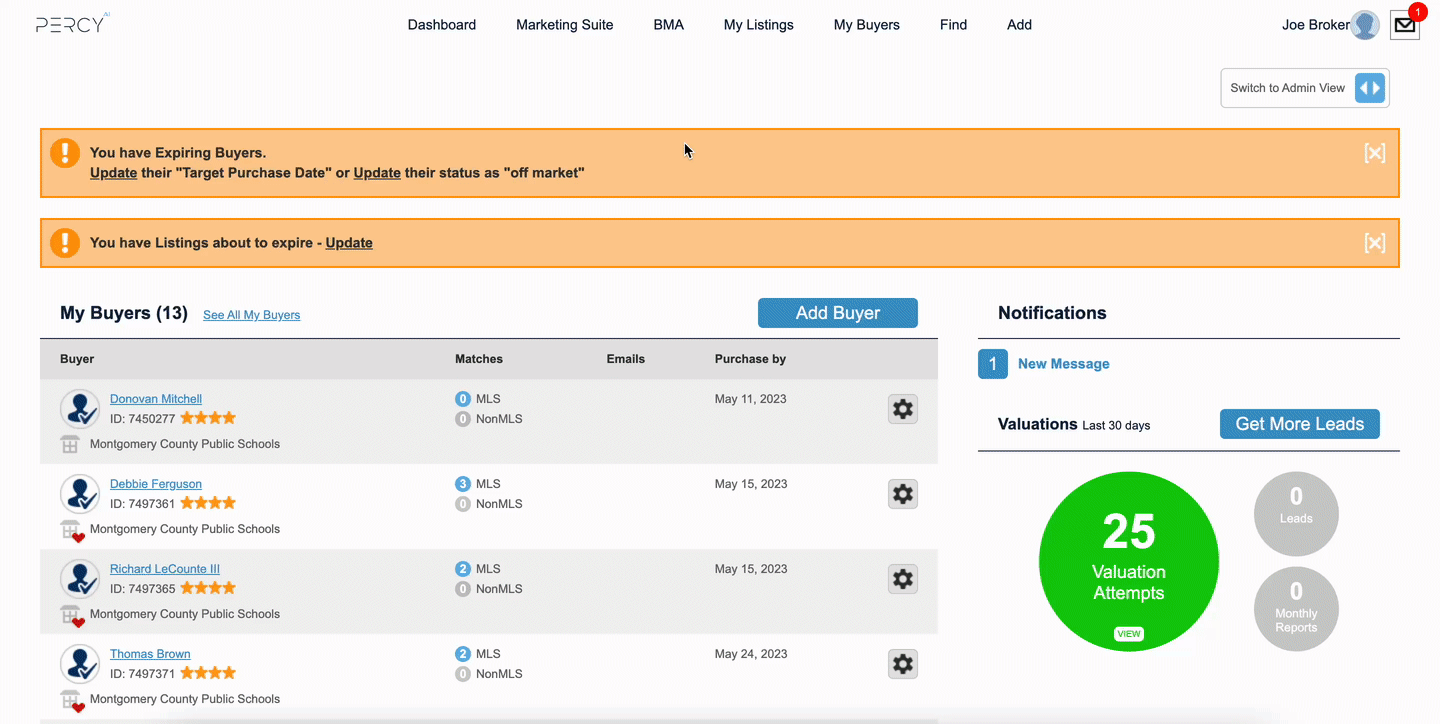 Try scanning the QR code produced above with your cell phone! Open your camera app, hover over the QR code (below) and tap the URL that pops up when the code is recognized: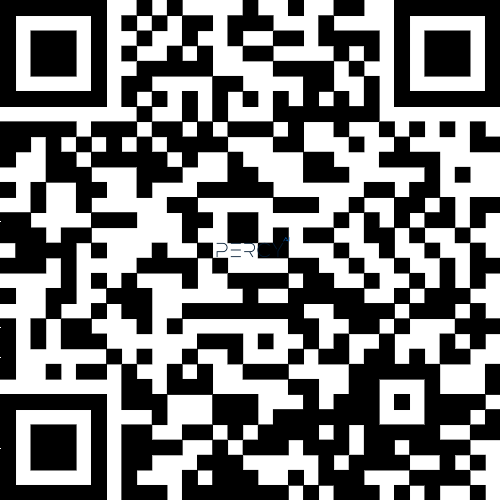 Pro Tip: You can re-size the QR code image and it should still work. Test out your re-sized QR code before distributing it.
Why Add It to Leave-Behinds?
The idea is to drive people to your PercyHome Site to produce more valuation attempts and seller leads. QR codes give your contacts an easy way to pull up your PercyHome Site when looking at hard-copy materials, such as magnets, business cards and more.
Put yourself in the recipient's shoes: If you received a magnet in the mail from a stranger, would you be inclined to go to a web browser and type out a full URL that was printed in text? Or would you rather slap it on the refrigerator, open your phone and scan a visible QR code?
Top Leave-Behind Ideas:
Door Hangers
Notepads
Pop-By Gifts / Holiday Items
Refrigerator Magnets

Sample Magnet Vendors who support adding QR codes:
Leave-Behind Materials: Best Practices
Best Practice 1: Add your name, logo & QR code to a magnet containing a local sports team's 2023 schedule.
Best Practice 2: Cater to different audiences and mix up the theme. For example: During Thanksgiving, it might be wise to have an additional theme in messaging and branding besides football. Give the non-sports fans in your community attention and connect on a human level with warm-wishes for the holidays.
Best Practice 3: As always, don't make it too noisy! Make sure people can notice the QR code.