-- What Is The QR Code?
-- Why Put It on Local Advertising?
-- Top Places to Market Flyers & Paper/Print Ads
-- Local Advertising with QR Codes: Best Practices
What Is The QR Code?
QR Codes are scanners, much like barcodes for grocery items. Percy QR Codes are linked to your PercyHome Site. Smartphone owners can scan with their camera and be directed to your site.
To find the QR code associated with your site, head to your Marketing Suite. Scroll down and find the QR Code tool, then download your personalized PercyHome QR code: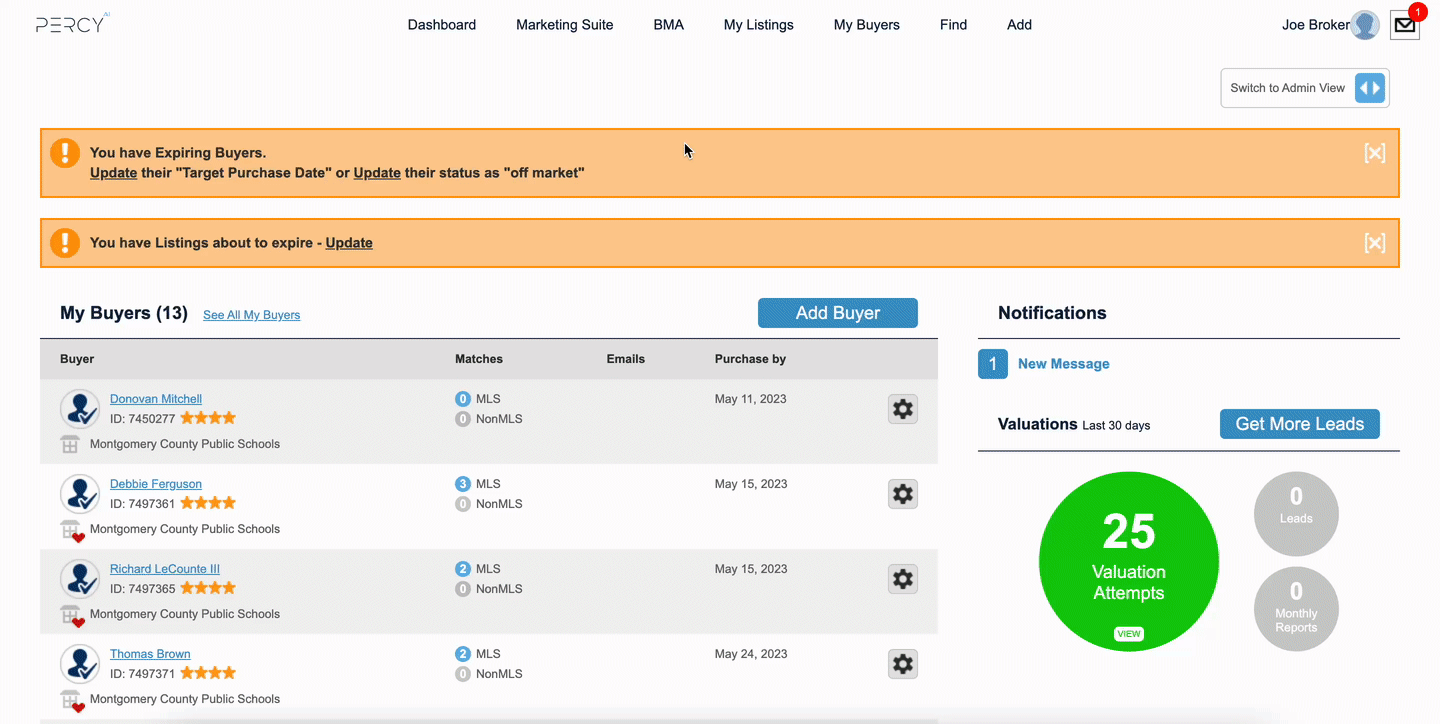 Try scanning the QR code produced above with your cell phone! Open your camera app, hover over the QR code (below) and tap the URL that pops up when the code is recognized: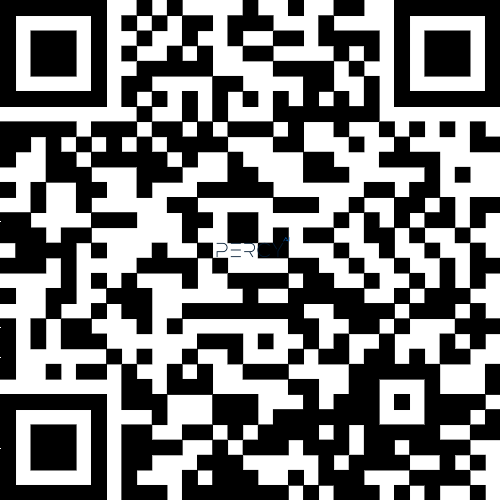 Pro Tip: You can re-size the QR code image and it should still work. Test out your re-sized QR code before distributing it.
Why Put the QR Code on Local Advertising?
The idea of local ad distribution is to promote your services. What better way than to immediately drive people to your PercyHome site with a QR code?
The site provides viewers with your contact info and helps you produce more seller leads. QR codes give your ad viewers an easy way to pull up your Home Valuation Site when on-the-go and looking at flyers or paper-based ads.
Top Places to Market Flyers & Paper/Print Ads:
Local restaurants

Community centers

Recreational centers

Grocery stores

Movie theatres (where allowed)

Libraries

Local newspapers / magazines

On a (MUCH) larger scale – billboards
Local Advertising with QR Codes: Best Practices
Best Practice 1: Make it stand out!
Ever notice a flyer with a QR code that made you wonder "Hmm...what's that ad talking about?". QR codes will present a striking visual difference from the rest of your advertisement content. Don't shy away from it! Let your QR code shine and do not bury it in a hard-to-find location.
Best Practice 2: For local newspaper ads, some agents prefer not to share any text at all, just using the QR code as a designated advertisement image. Some choose to lead with minimal text, such as "What's your home worth?", placed above a giant QR code. Regardless, the tactic elicits a response.
Imagine you were reading a newspaper: You like to skim the local ads section, and right in the middle of the page is a giant QR code. It's drawing your attention. You can't look away. In one way or another, it will be acknowledged.