Quiet Listings are kept OFF of the MLS and are usually used for high-profile clients or clients who do not want the general public to know their home is for sale. Learn how to add a Quiet Listing to your listings below!

1.  From your dashboard, you can either select "Add Listing" or select the My Listings tab at the top: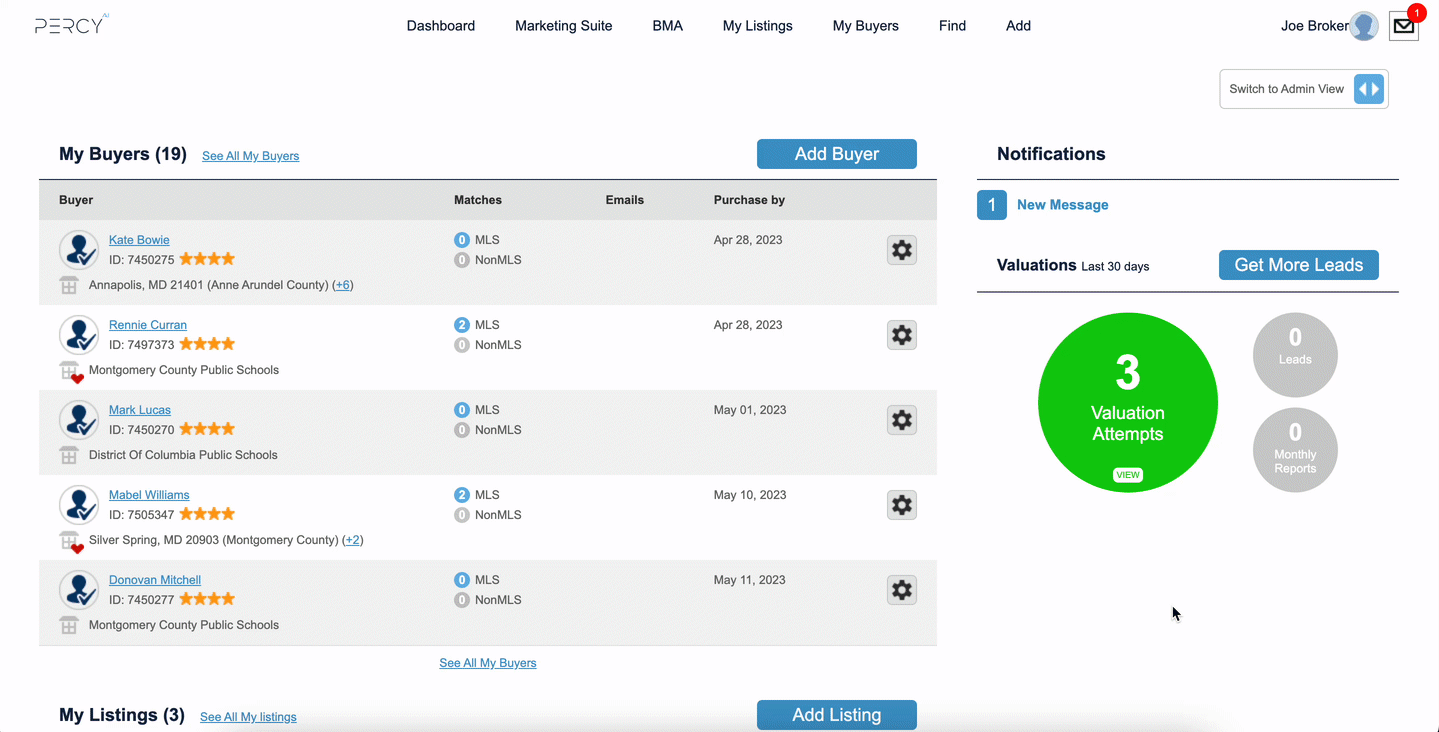 2.  You will be prompted with 2 options: Add a Quiet Listing (left) or Add a Coming Soon Listing (right):
Select Quiet Listing: 

3.  Select your street address visibility from the drop-down list and fill in the address, county, and school district of the listing.

4.  Select the features of the listing from the drop-down list.
Continue filling out the form and enter all required fields, including asking price: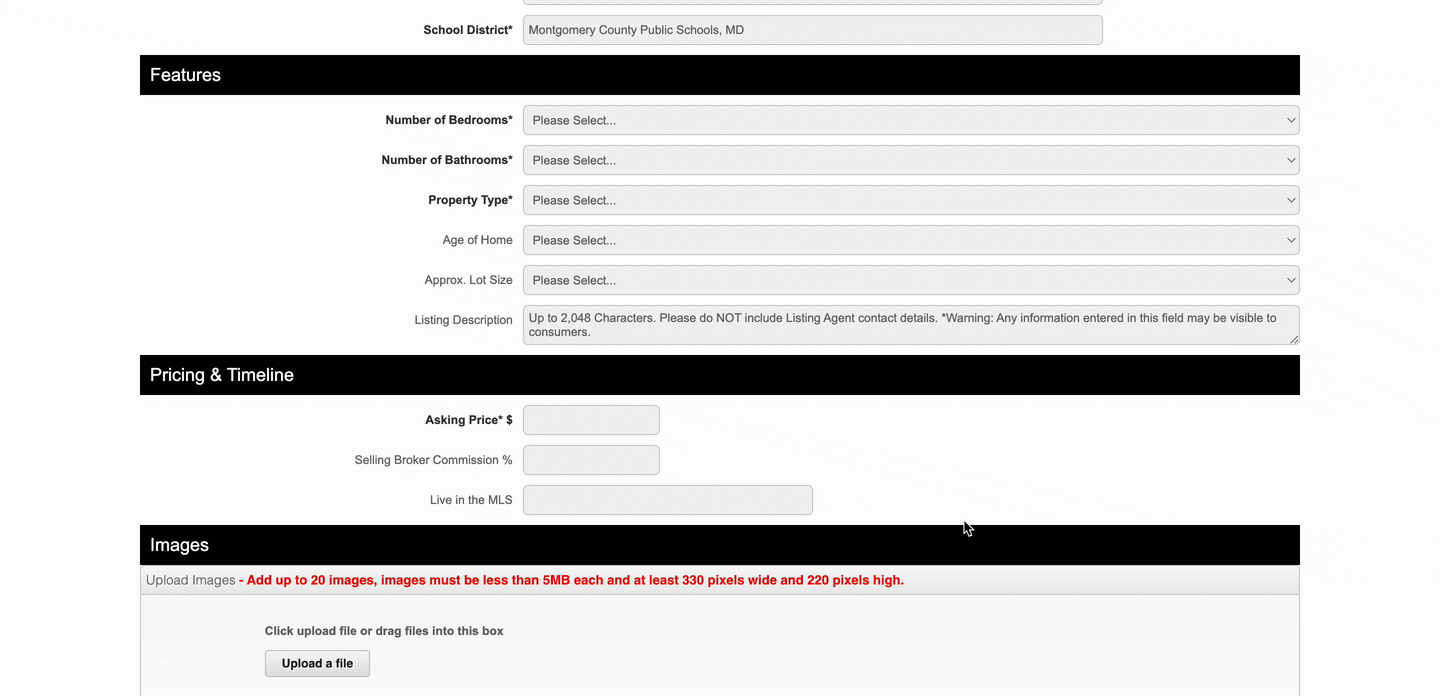 Pro Tip:  Add as much detail as possible in the Listing description section!  Make it easy on your colleagues and listing readers by editing the description from any copy-paste work so that it reads well.  For example:  You may need to add a space after sentences when copy-pasting from the web.  
6.  If you have images of the property, you can add them here if they are less than 5MB per picture. If not, you can select "Add Listing":

You will now see your listing among your other ones, under the My Listings tab!
How to: Add a Quiet Listing - 1-Pager
(Click here to download)